Why hello there!
I'm Libby. I'm a wedding and lifestyle photographer in Pittsburgh, PA.
What is a lifestyle photographer, you ask? Well, I use "lifestyle" to describe my photography because to me, it speaks of real-life, real-time living.  I once heard it described as being "art of the everyday". You, your family, your children, your love… real, artistic and unscripted.  My clients say things like, "wow, that was so fun!"  The expressions are real (and sometimes just down right amazing!) and the memories captured and preserved forever and ever. Yeah, sounds a little cheesy. But I like cheesy.
The wedding photographer part is pretty simple: I create beautiful images that tell your love story.
Wanna know more about me? Hmmm, ok let's see…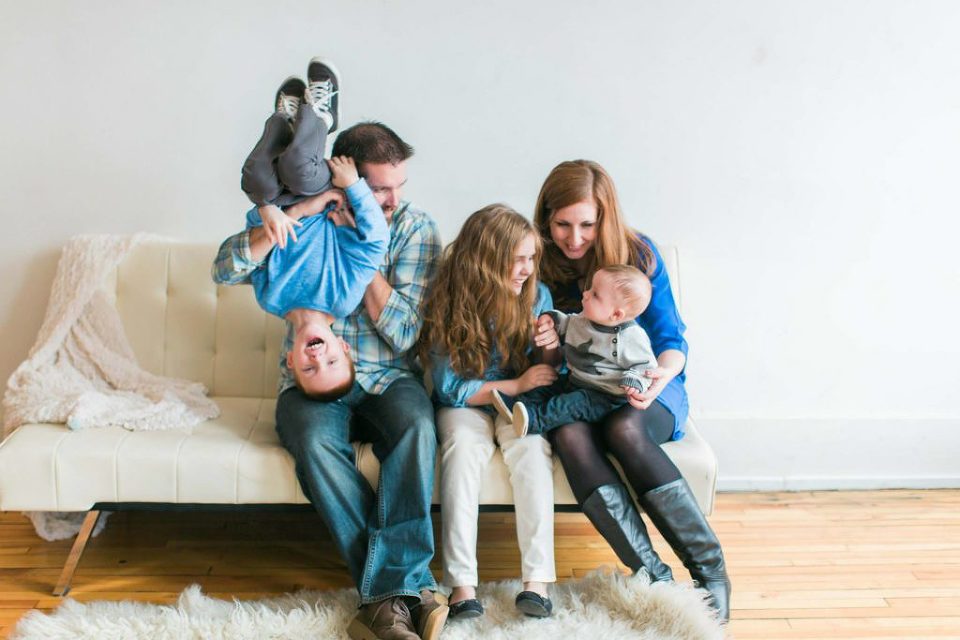 I married my best friend, Chris (see what I mean about liking cheesy!).  We've been happier and happier every day since. I'm momma to Abby, Charlie, Drew and a pup named Rey. I'm a communicator, fast-talker and city-dweller. I work in higher education here in Pittsburgh. I'm a special events director.  I like details so it's a great fit.
Let's see. I sing!  I auditioned for RENT on Broadway in 2000 for the role of Maureen.  What a fun gig that would have been!?  Alas, after a few callbacks, my time in NYC came to end and it was time to move forward.  I love you NYC!
I'm Team Starbucks (mmmmm… iced lattes).  I adore Pittsburgh and the creativity and innovation that is part of the very fibers of the city.
I love telling stories. Real moments. Real love. Real stories.
YOUR stories.
Thanks so much for stopping by.  I'd love to know more about YOU. <3